Back-to-back Club Championship wins for Robbie Boxall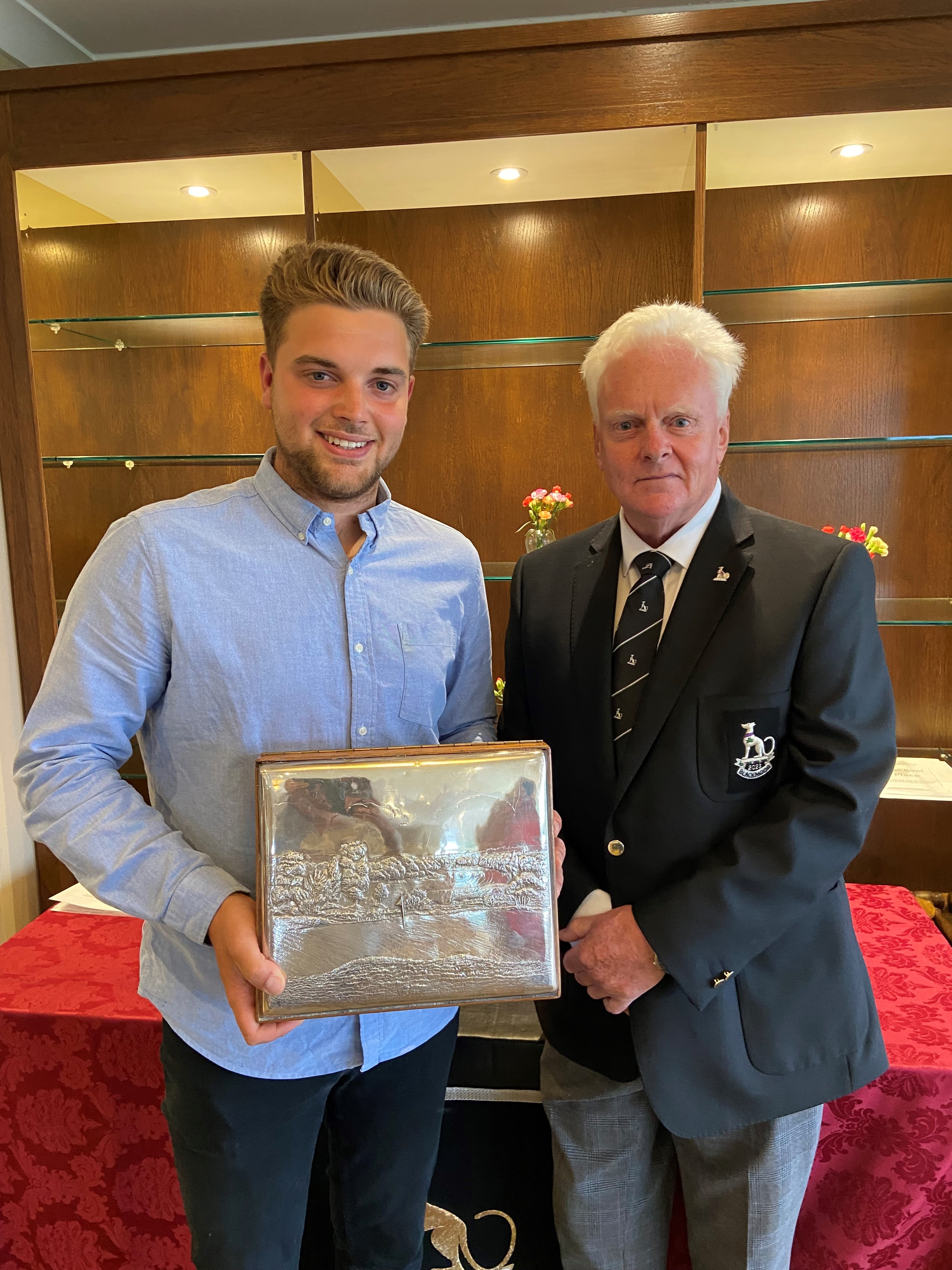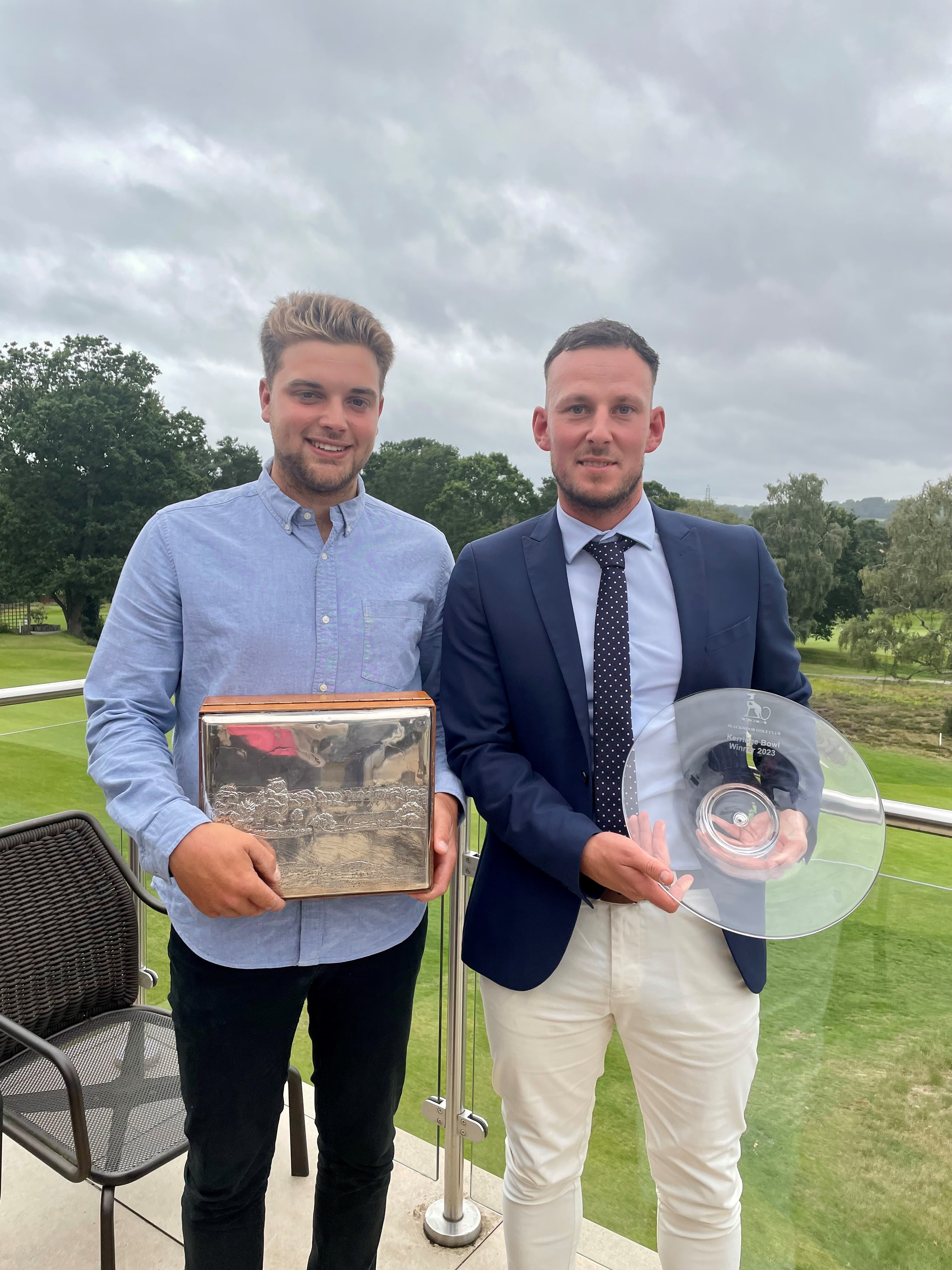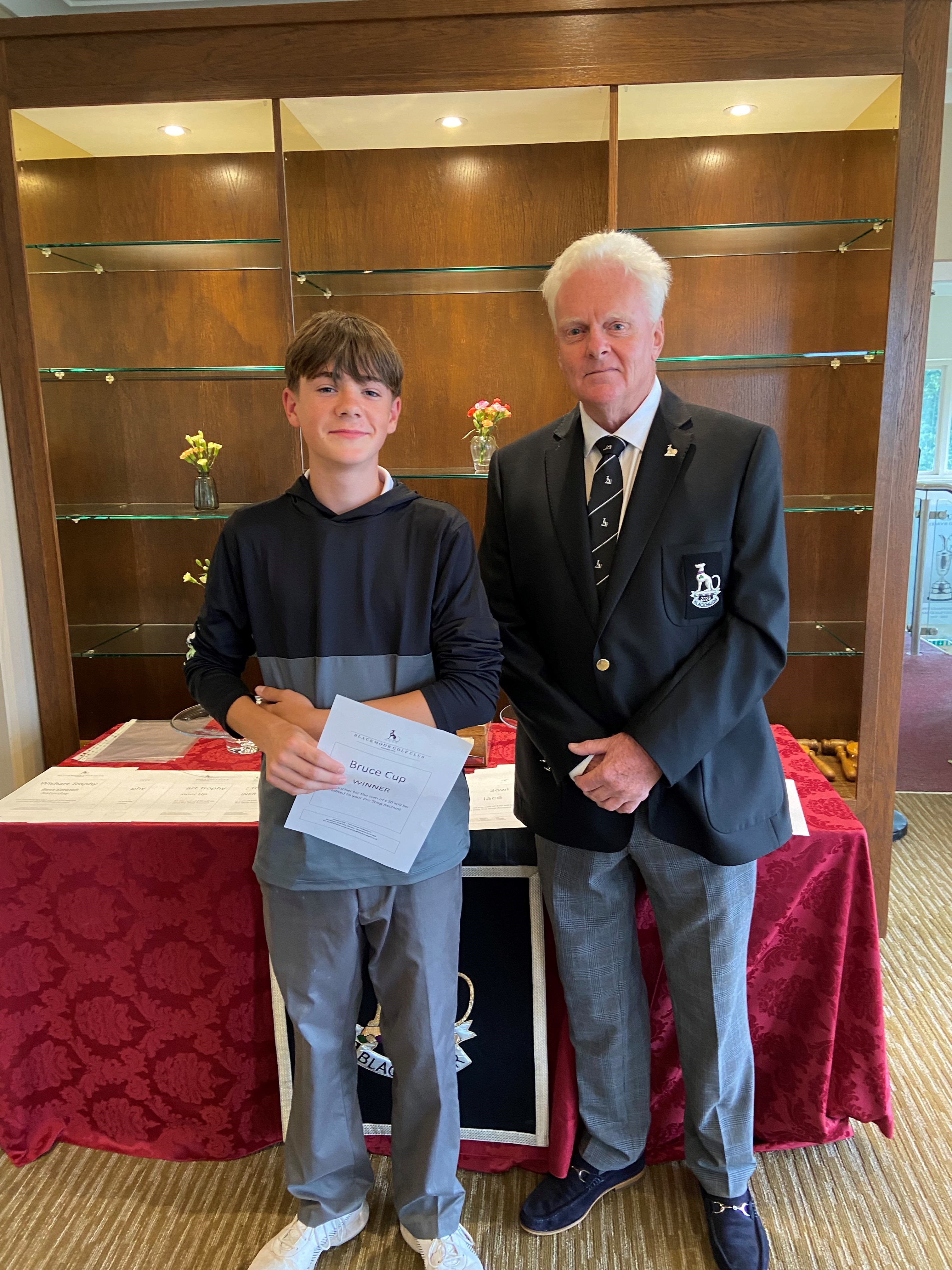 Popular Blackmoor Golf Club member, Robbie Boxall has achieved the double at Blackmoor, winning back-to-back Club Championship titles at the prestigious Club.
One of only three Club members to win consecutive Championships since 1990, Robbie completed the weekend in fine form finishing the 36-hole scratch competition with a gross 69 & 71 - 140 to claim the coveted Wishart Trophy.
Held on 29-30 July, an impressive field of 147 golfers competed in the 36-hole scratch medal which is Blackmoor's premier club event. The unseasonal weather was not on the side of golfers, and after play on Saturday the best scores of the day in the Wishart were level par rounds of 69 by Robbie Boxall and Nev Slade. 72 players made the cut and went on to compete again on Sunday.
On the final day, Robbie made three birdies on the last five holes, to secure his victory by six shots over Sam Parsons who finished in second place with 71 + 75 - 146.
Since winning the Club Championships in 2022, Robbie has been selected to play for the challenge league team and now boats an impressive handicap of plus 2.
Also contested over the weekend was the second major competition, the Kerridge Bowl, a 36-hole Handicap Medal Championship, which was won by Henry Fox with a net 66 + 66 – 132.
The Blackmoor Ladies also played in their 18-hole Summer Medal competition on 29 July which was won by Anne Morris with 73.
One of the highlights of the Championship Weekend was undoubtedly the return of the Bruce Cup, a Junior Scratch Medal played over 36 holes. Blackmoor has a flourishing junior golf academy, and the 2023 competition was won by Sam Cathcart-Jones with 86 + 92 – 178 (gross).
A great weekend and congratulations to all winners.