Selborne Salver Preview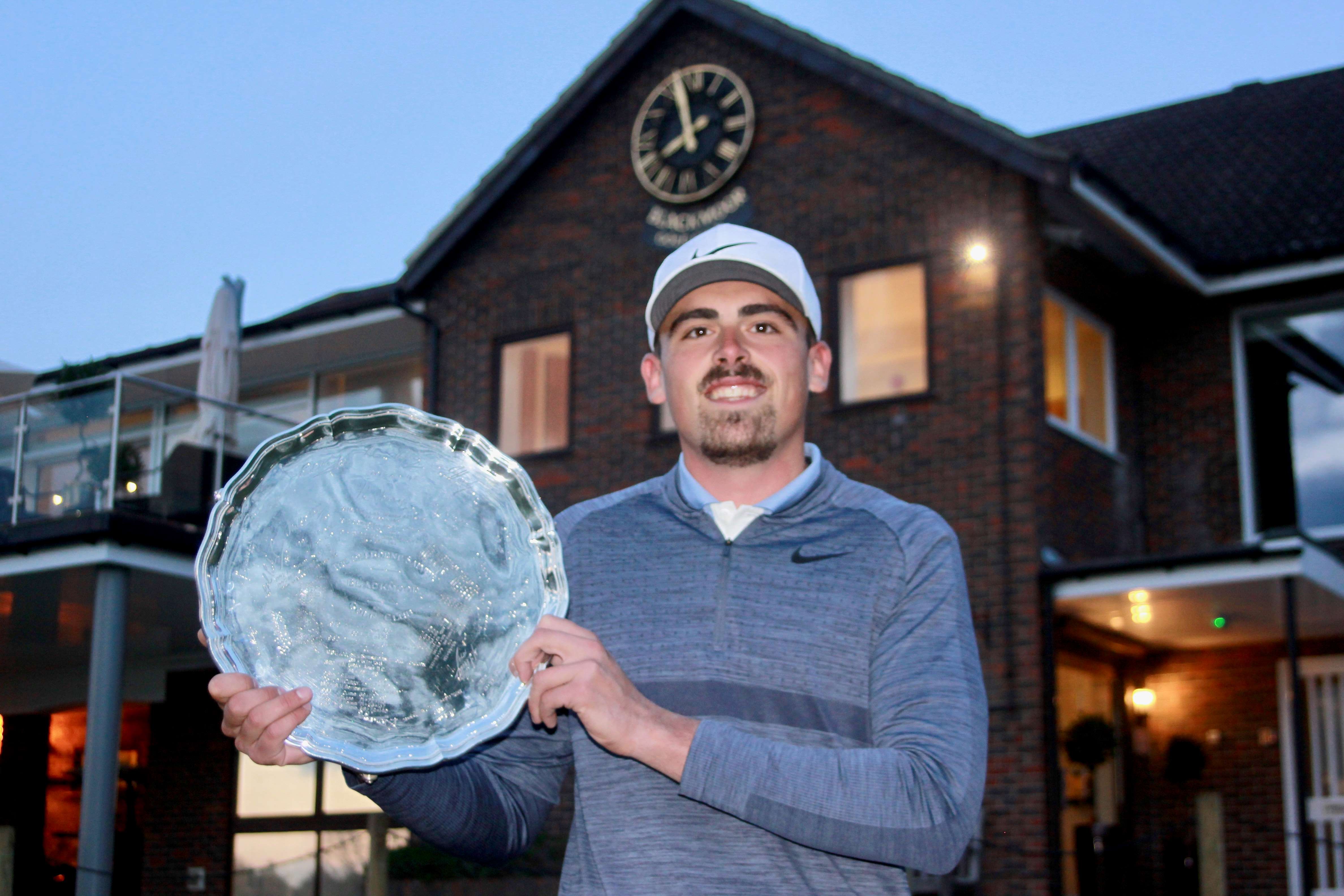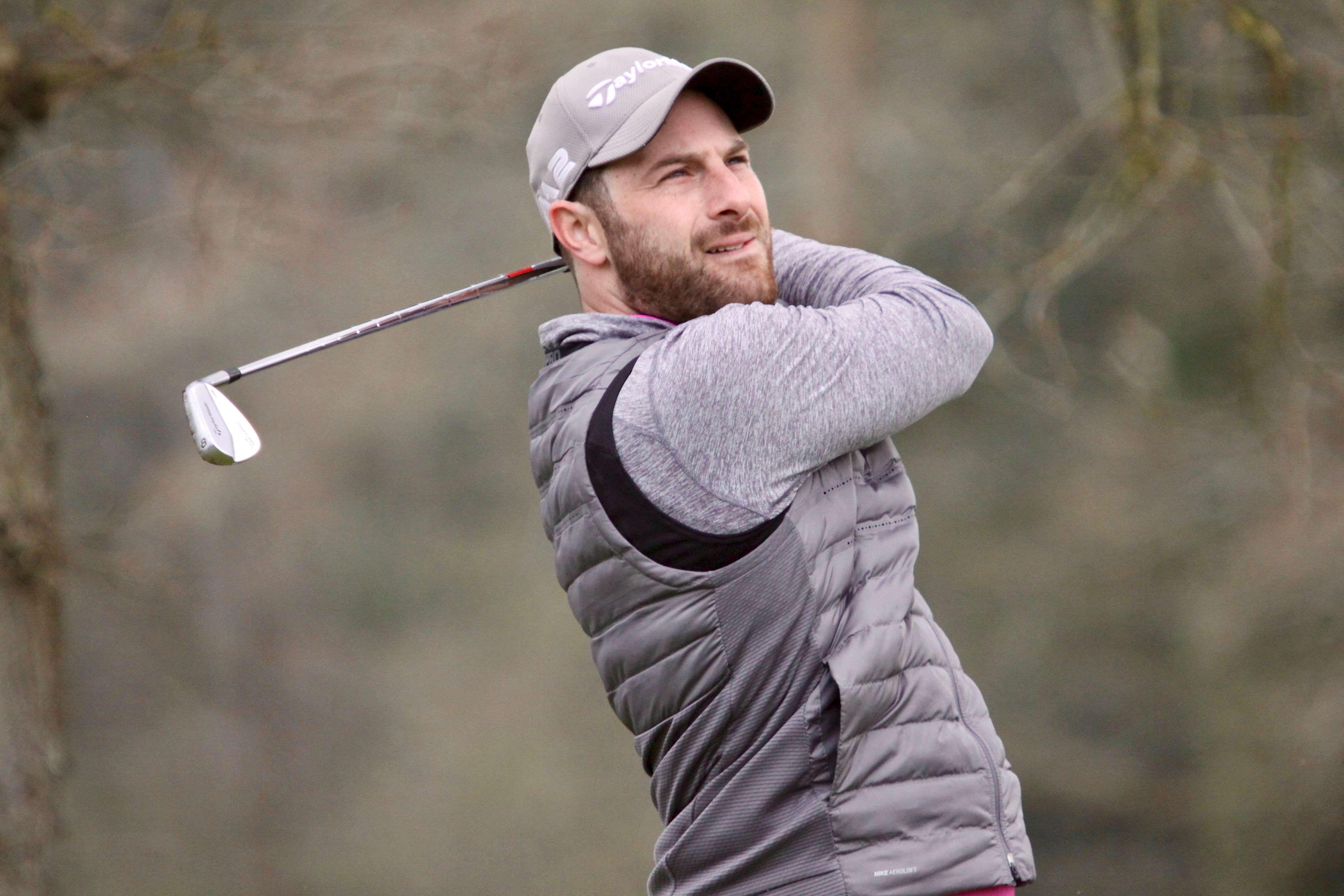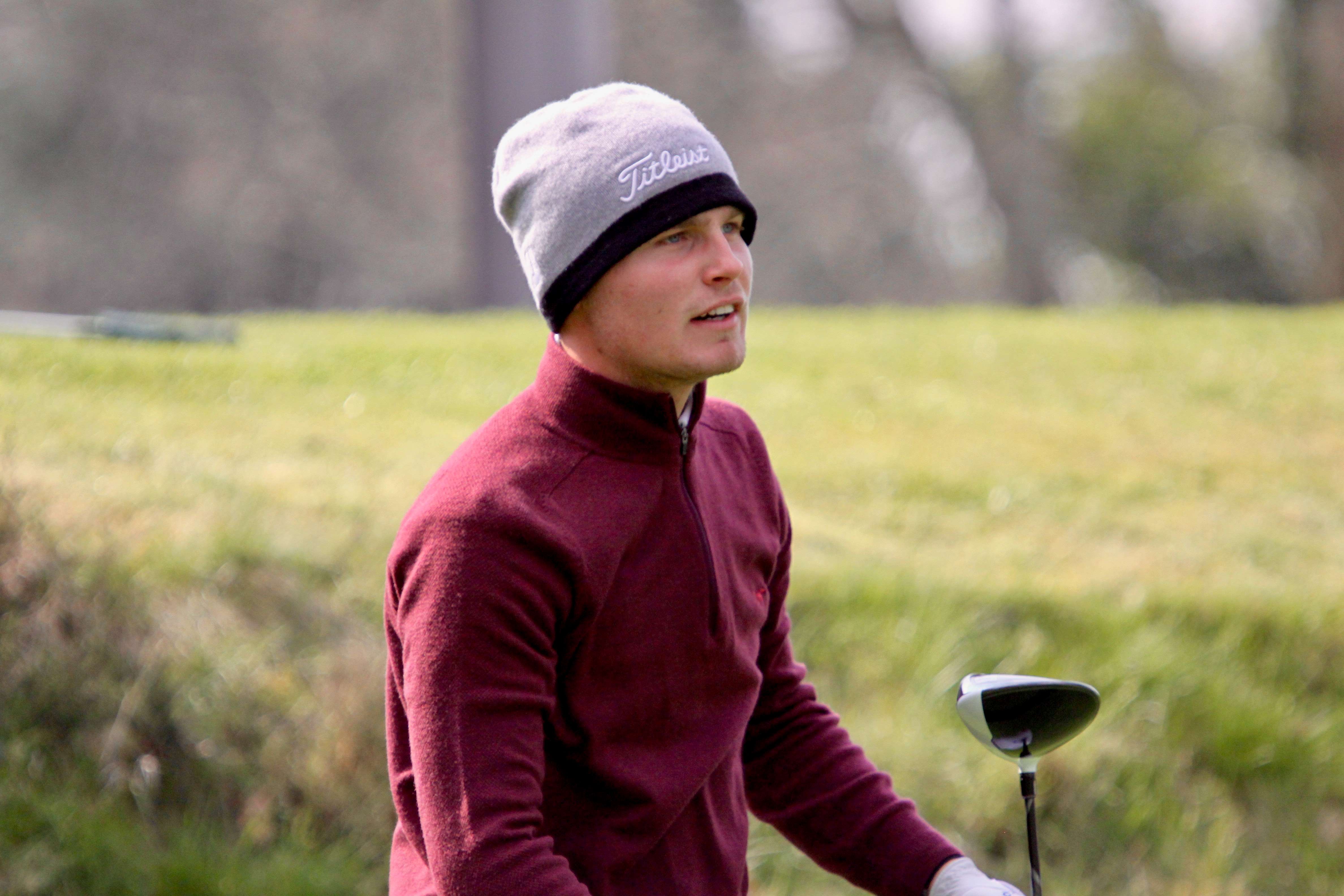 If a week is a long time in politics, then three years seems an eternity in golf. For that's how long it's been, courtesy of Covid-19, since the annual 'spring double' of Selborne Salver and Hampshire Hog was last staged, with the 2020 version of these two famous scratch golf tournaments just three weeks away when Britain went into lockdown and put sport on the back burner.
But hopefully, all this is now behind us, and normal service will resume this weekend when they take place over 36 holes of medal play at Blackmoor Golf Club (Saturday, April 9) and at North Hants, Fleet (Sunday, April 10). The lowest-aggregate player over the four rounds on Sunday evening will win the world-ranking Hampshire Salver.
The last winner of the Selborne Salver, on April 13, 2019, was Ham Manor's Charlie Strickland, who shot a brace of 67s to win a play-off against Jake Bolton (Ogbourne Downs), who carded identical scores. Strickland turned pro last year, so, like so many others, won't be in the field this time. In fact, familiar faces are far fewer -- no surprise given the time lapse and the usual rush to join the paid ranks.
One who is returning is Hayling's Toby Burden, who just seems to improve with age. Now playing off +5, he won the Courage Trophy, Hants Open and Hampshire Order of Merit last year, having won the English Men's County Champion of Champions and Hants County Championship in 2019. With his experience and local knowledge, he could do well.
In the same top match will be Mason Essam (Dartford), a member of the England 2022 Men's squad and 18-year-old Jack Bigham (Harpenden), the England Boys' international, whose playing handicap is a rarefied +6.
Four years younger than Bigham, Walton Heath's Kris Kim is the current England U14 and U15 champion. Kim won the Reid Trophy by seven clear shots last year and his ambition is to be the best golfer in the world, something he has already made a good start on achieving.
With the bar for the 60+ starters coming down at +1.3 and a dozen off +4, the level is high, if not quite as high as pre-lockdown. There are fewer entrants from the North and South-West though, Will Marshall, from Heworth, Co. Durham and Charlie Thornton (Fulford, York), winner of the 2017 Berkhamsted Trophy and member of the England 'A' squad, are both making the long trip south.
Alfie Forisky (Maidenhead) made hay in a truncated 2021, winning the Frilford Heath Gold Medal and Eastern Counties Foursomes, and with course records at Castle Royle and his home track, he clearly enjoys medal play. Another England International, Ben Quinney is in the field, Ben won the Lagonda Trophy at Gog Magog GC in 2021, and joined luminaries such as Lee Westwood, Luke Donald and Andy Sullivan as the title holder.
Two veterans will also be trying to revive winning memories. Blackmoor's own Mark Burgess became the Salver's most popular winner in 2009 when he shot a pair of 66s, while James Crampton (Spalding), England Golf's director of tournaments, won the Hampshire Hog and Hampshire Salver way back in 2006.
Others to watch include Harley Smith (The Rayleigh Club), the +5 teenager who won the 2021 Carris and McGregor trophies and shot an astonishing 63 round at Walton Heath in the Justin Rose Junior Championships, Ollie Chedhomme, 2022 Junior European Tour qualifier in Spain and 2021 Guernsey Player of the Year and Duncan Hodgson, a recent winner and runner-up in the Gerald Micklem Trophy.
Play will begin at Blackmoor Golf Club on Saturday, April 9 at 08:00am; afternoon play will commence at 1:15pm. Spectators are welcome to attend.
ANDREW GRIFFIN / AMG PICTURES