Ladies Captain's Coffee Morning raises more than £2000 for Myeloma UK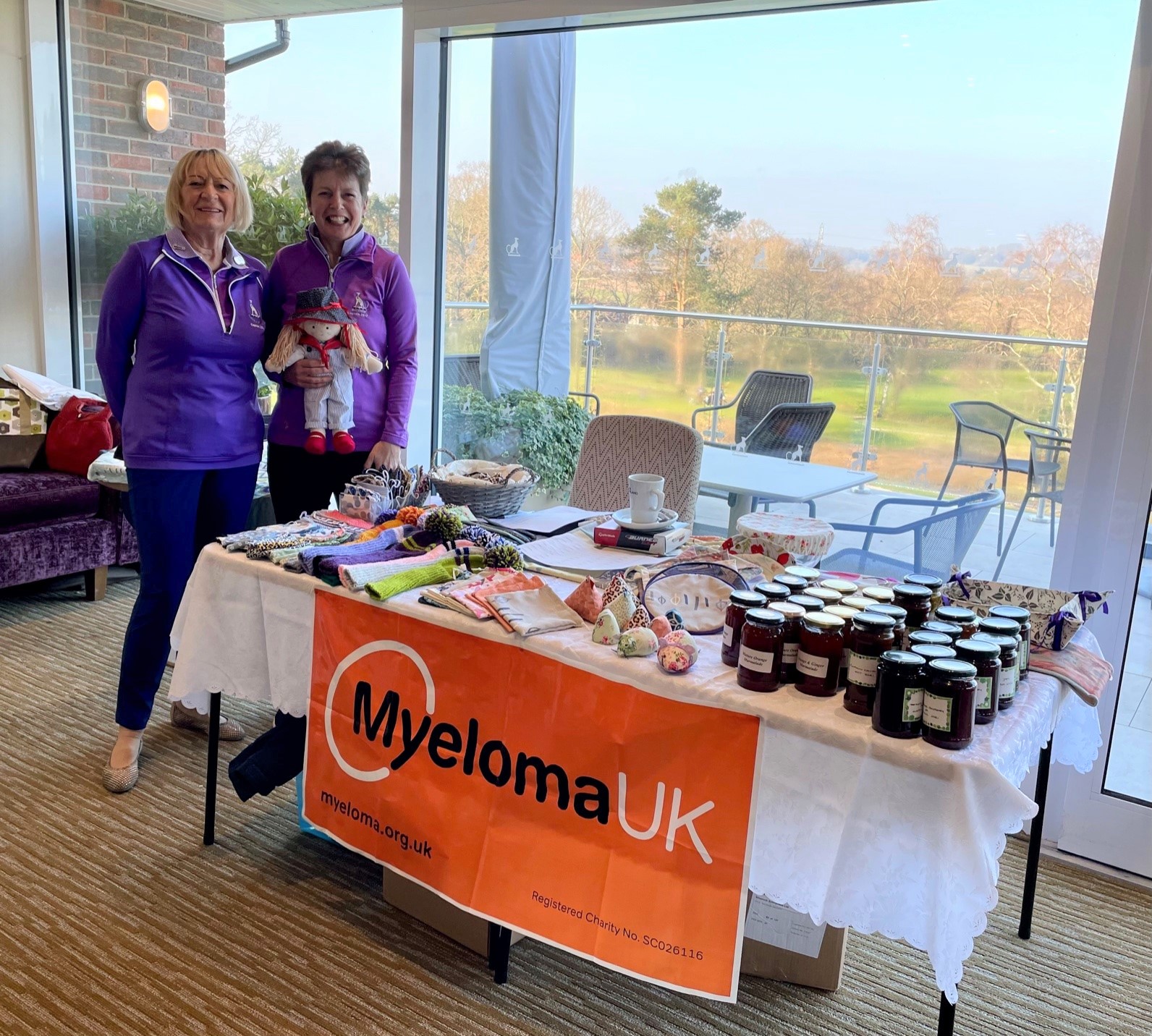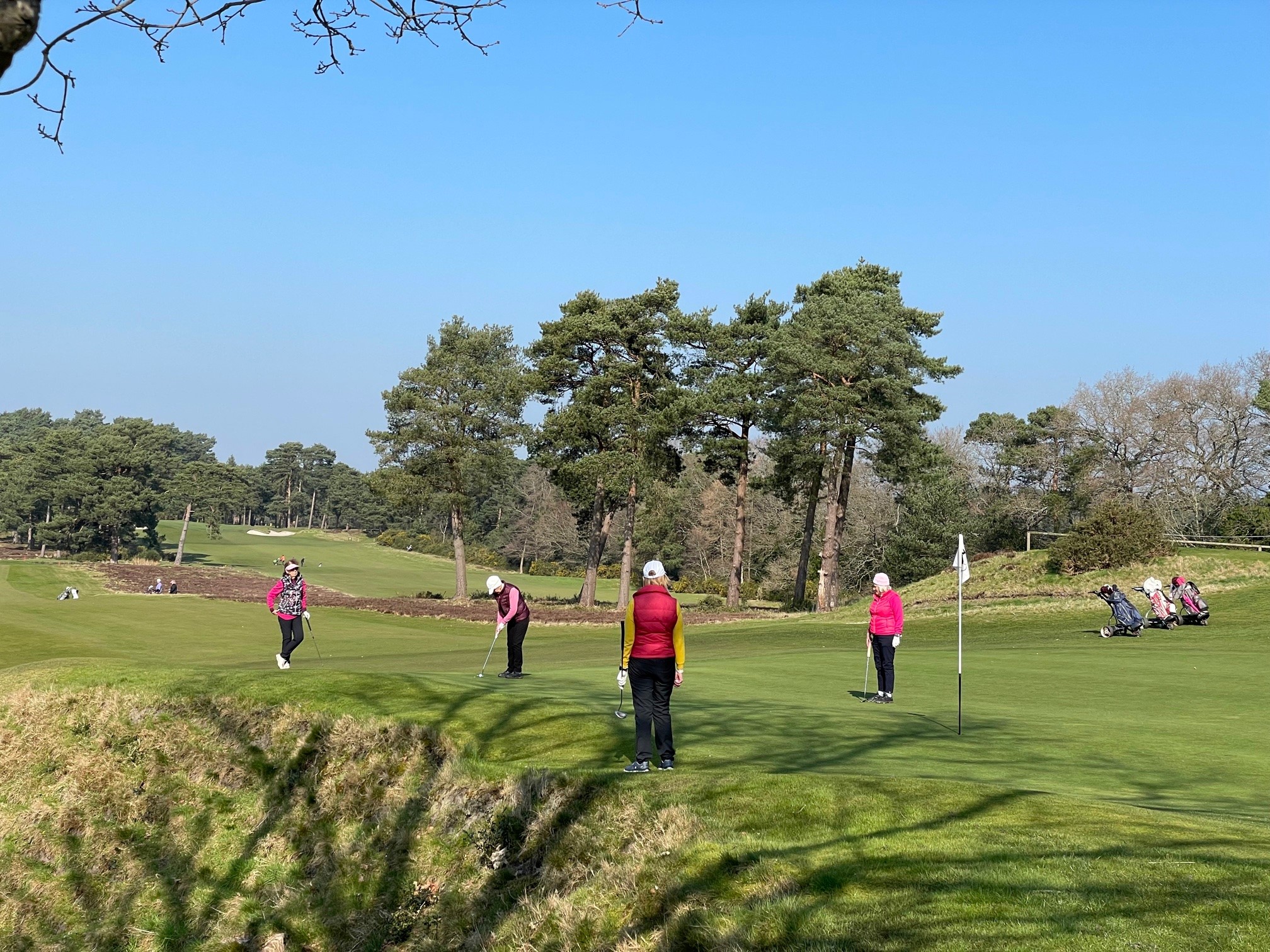 On International Women's Day, ladies from Blackmoor Golf Club raised more than £2000 in aid of the 2022 Club Charity, Myeloma UK, which helps to support people with blood cancer arising from plasma cells.
The Ladies' Captain's charity coffee morning is one of the most successful fundraising events held at Blackmoor annually to support the elected club charity, and this year the club welcomed 96 ladies from over 30 different golf clubs to play in the 18-hole Texas Scramble event.
As well as playing a round of golf, the visiting ladies enjoyed hospitality in Blackmoor's clubhouse with reception drinks and Danish pastries on arrival followed by a delicious lunch after their round. There were plenty of raffle prizes and team prizes to be won, and an enticing selection of homemade crafts and preserves to purchase, lovingly made by the Blackmoor ladies, with proceeds going to the charity.
In total the ladies' charity coffee morning raised a magical £2,186.44 for Myeloma UK which will be added to the Club's rolling total and presented to the charity towards the end of the year at the Captain's Drive-in.
Well done ladies.